As you know quinoa is a foreign grain for outside of South America. It has been farming for many centuries in original countries such as Bolivia, Peru etc. . With the health concern,quinoa's reputation gets higher and higher because of its high protein content and balanced amino acid and available macro and micro nutrition, and also its gluten free.
Till now on, there are more than 100 countries involved in quinoa trials and commercialfarming. Some food leading companies such as Nestle,General Mills and Arden Mills have developed convenient quinoa food for market. It gets more and more popular in advanced markets.
The demands of food market decide the farmers what to grow. More and more farmers need high quality seeds for their climate and environment ,especially heat tolerance,rain tolerance and good architecture to meet mechanical practice.
We know that there are some institutes and universities who have done breeding research for several years, they have achieved big progress in some aspects.
Since 2008,Jiaqi quinoa company based in Shanxi,China has accumulated quinoa resources and had massive selection.From 2016,the quinoa experts of Jiaqi commenced quinoa crossing program in winter greenhouse and made success. After that,all the hybrid seeds have been sown in office in Taiyuan and net houses in Pinglu.We have harvested some seeds from office ,it can tell us that our crossing is successful because the red seed plant is pollinate supply and the F1 bearing with red seeds.
In the following 2 months we have designed different pairs of crossing .For example,short Xhigh,easy sprouting X domain seeds.
We are expecting the amazing results of miracle breeding.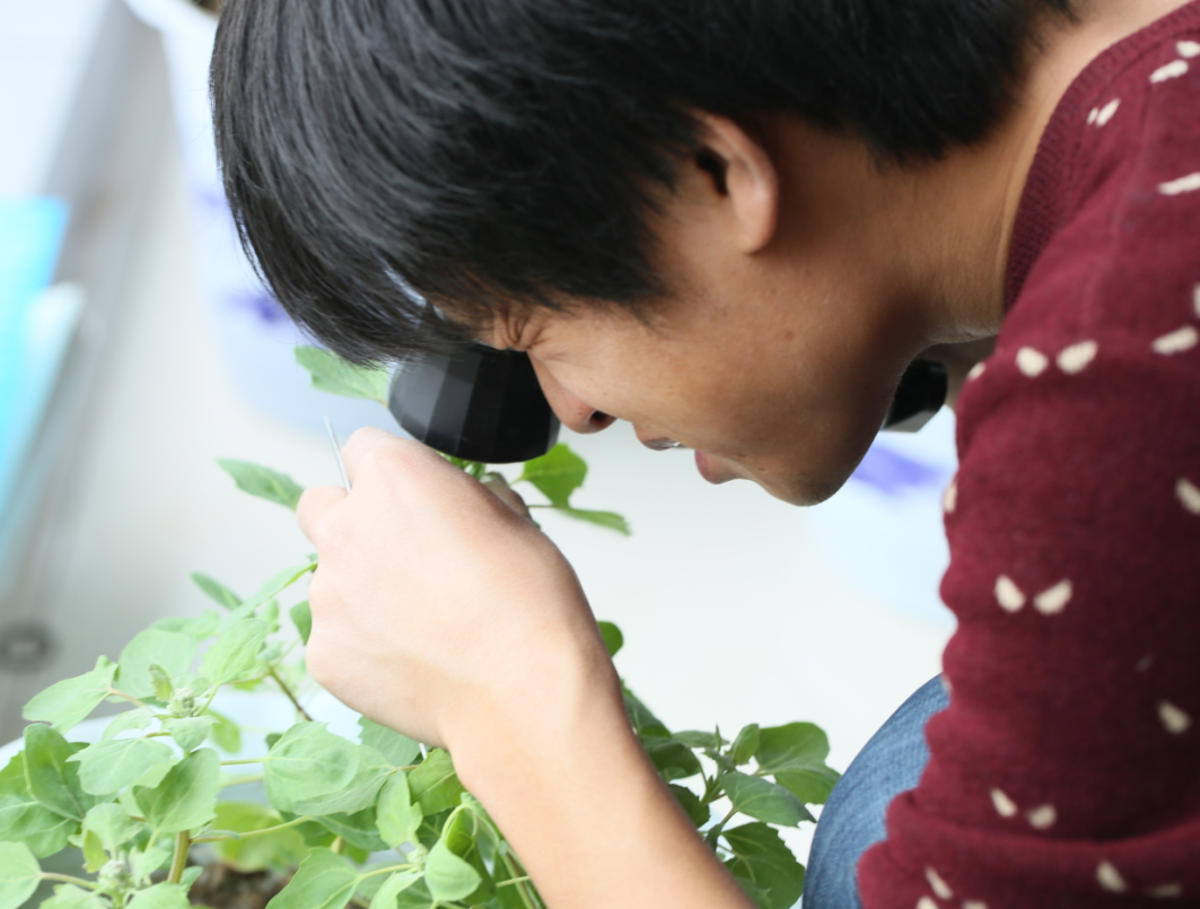 Jiaqi Researcher
quinoa flower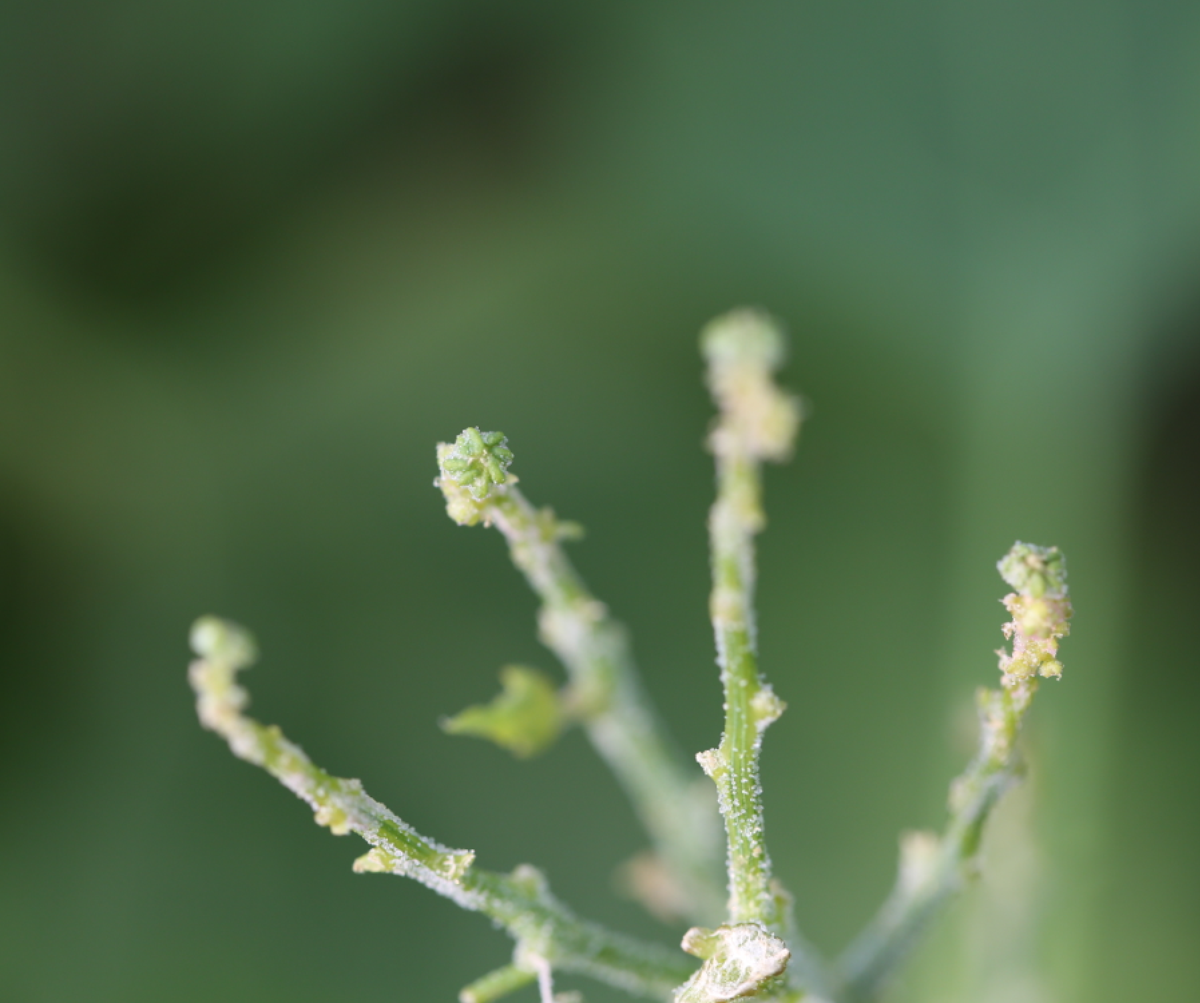 pollinated
F1 grow in office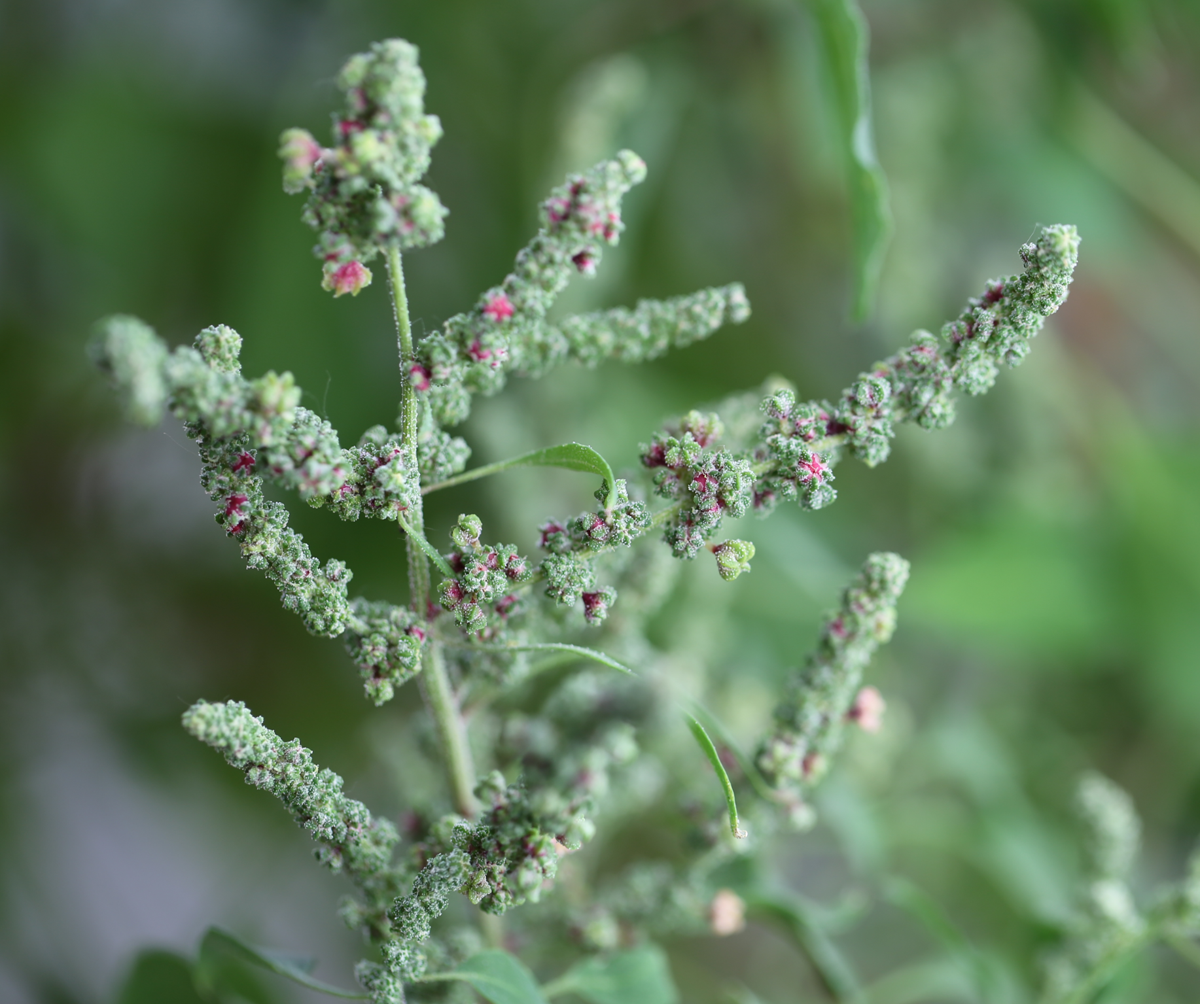 F1 bearing seeds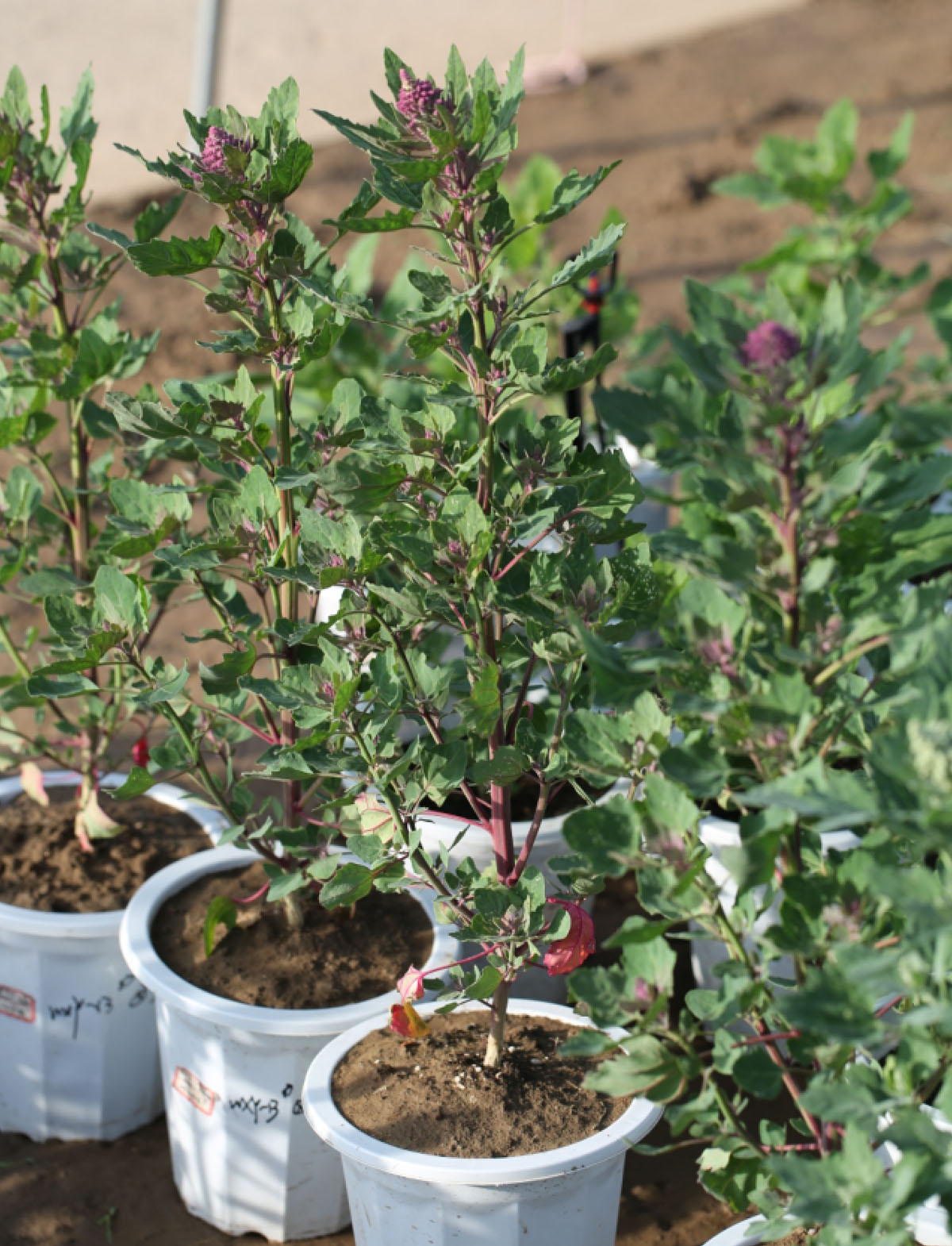 F1(WhiteXRed)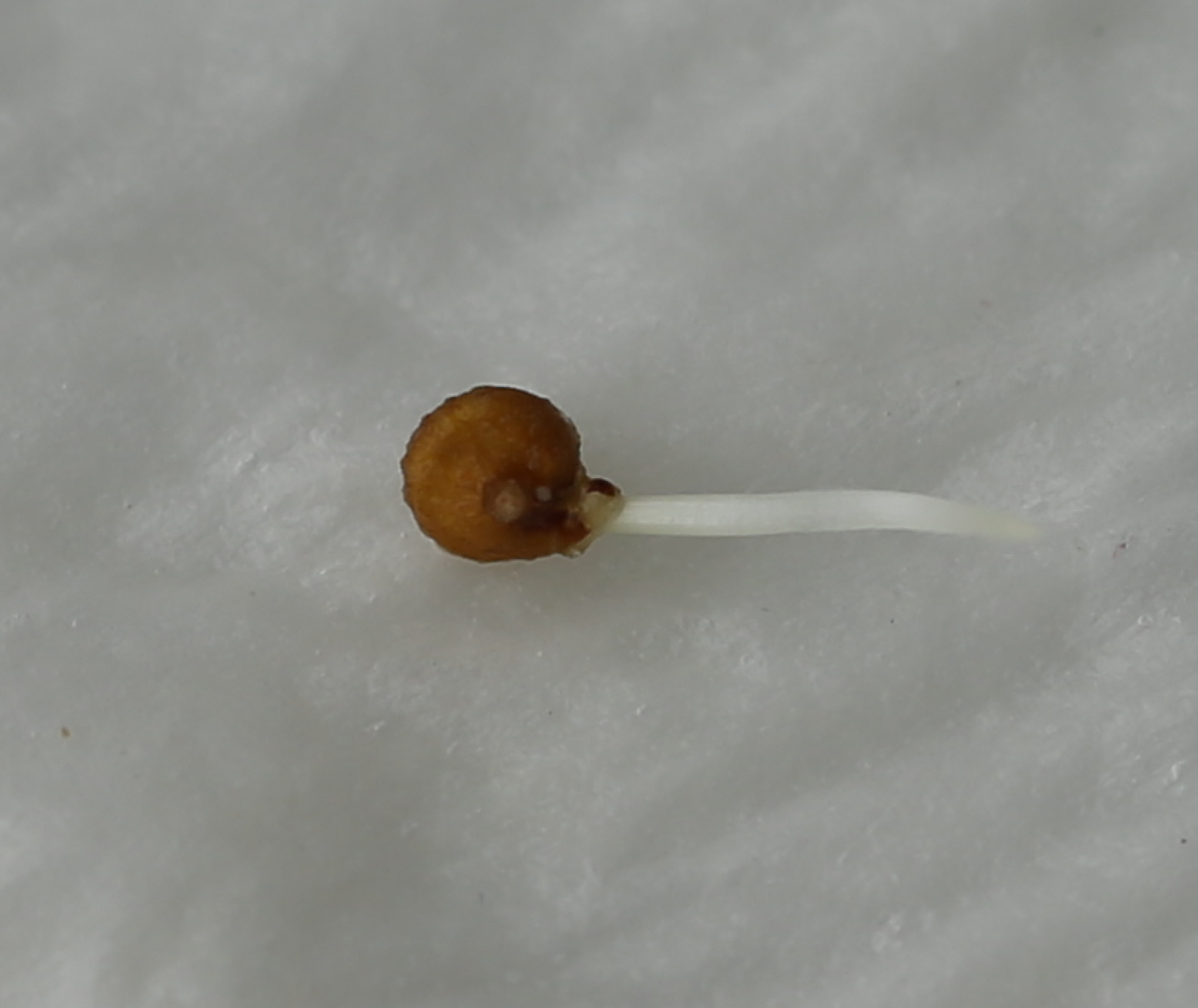 F2 seed