Aims to set up mutation pool for researching and breeding ,we have treated the quinoa seeds by EMS. All the seeds together are about 60,000. (It's the third times we tried).
Note: The seeds are easy to sprout when treated with liquid chemicals. The first time we have sown the seeds directly to soil after rain, no germination at all. Second time we irrigated the lands before sowing the treated seeds, only a few germination. Then we made decision to sown the treated seeds in trays under glass room conditions. Success!!!
Cultivation
1. Sowing seeds in trays
2. Transplanting the seedling to trial field.(23,000plants)
3. Irrigated with micro sprinkler.
4. Controlled weeds by hands
5. Tagged all the seedling after flowering
6. Harvested all the panicles into net bad with tags.
7. Threshed all the seeds each bags without contamination by hands!!!
8. All together 15,098 single mutations with seeds we harvested.
Now,we can supply all the EMS induced mutation line and mixed pool (M1 seeds)commercially.
We are looking for international collaborationfor further screening and so on.
Here are some photos of M1 and M2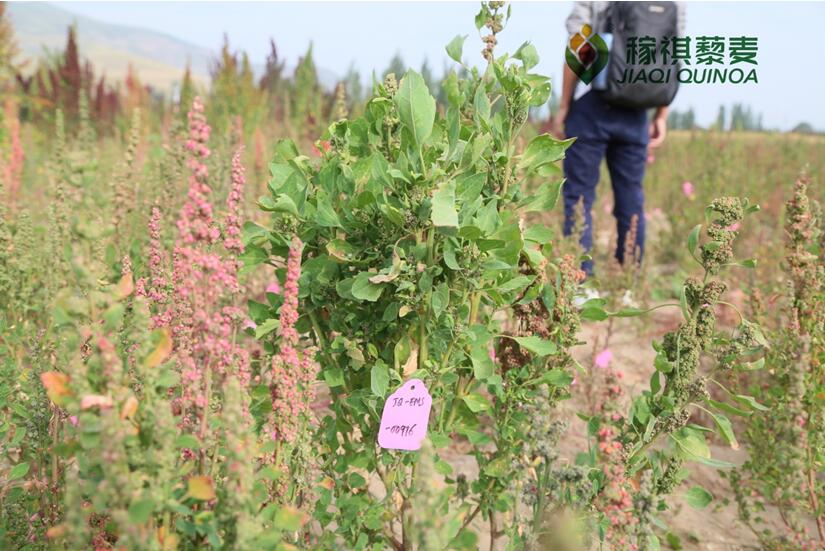 Harvested lines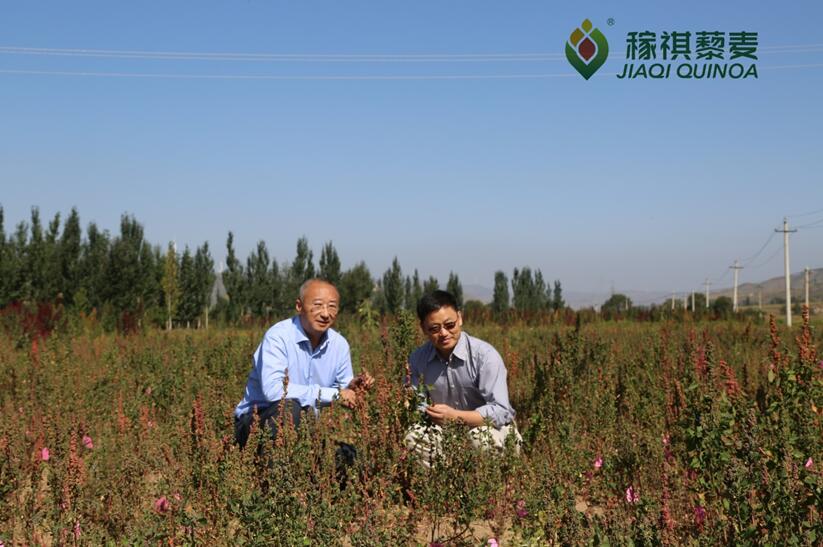 David Wu (Manager Director) and JK Zhu
Here are some M2 trials in greenhouse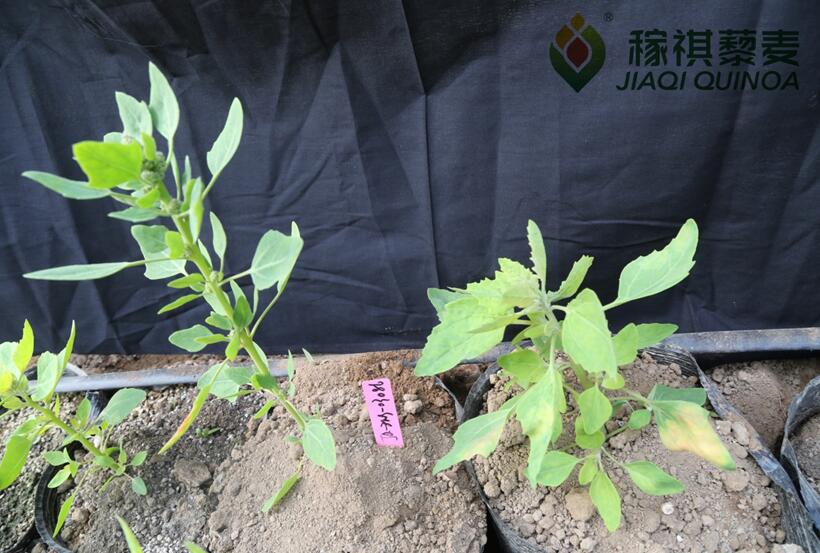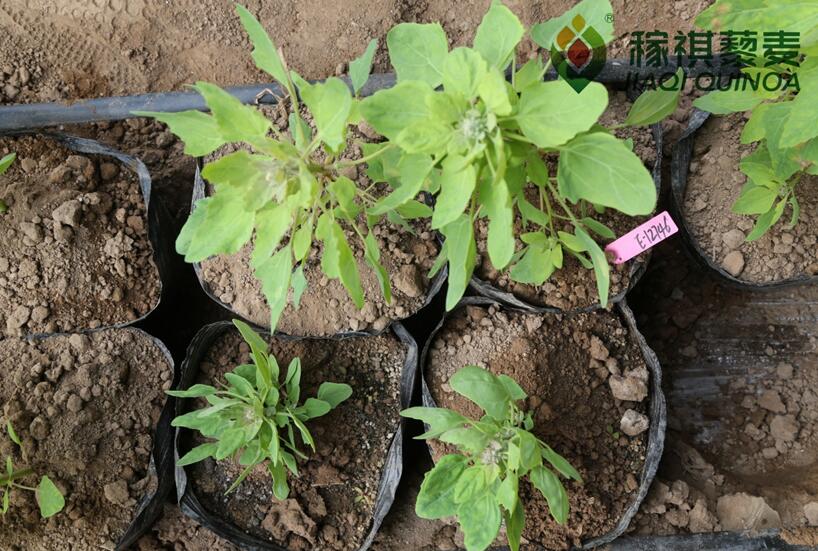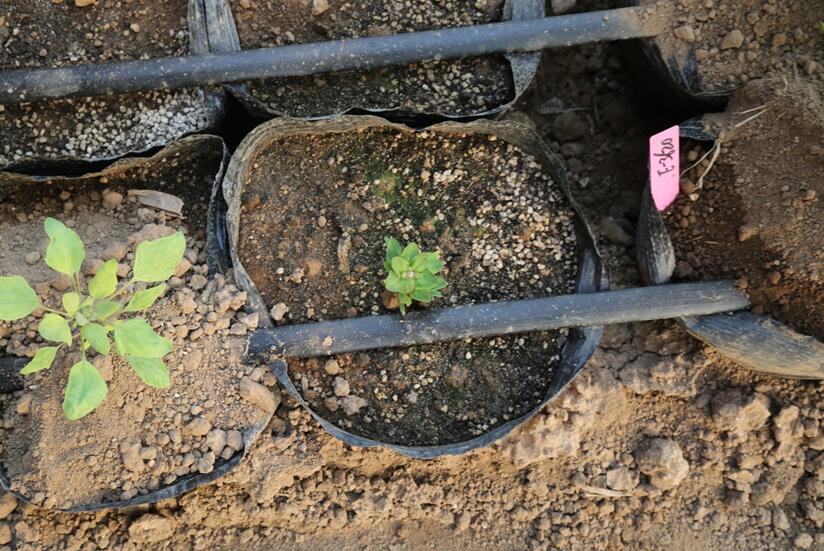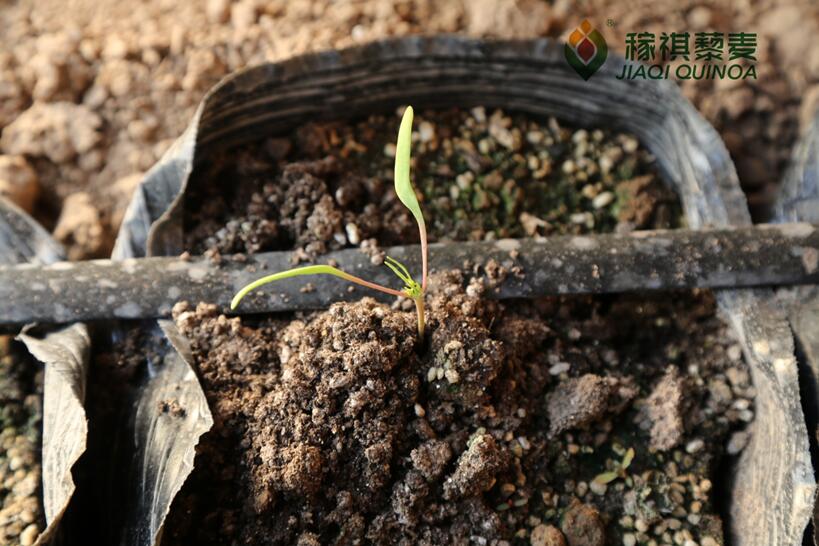 Jiaqi Quinoa
20171118